CAREER SERVICES
Workshops
Throughout the year, Career Services presents a variety of workshops that are designed to provide job seekers with the knowledge and skills necessary to compete effectively for employment opportunities. The dates and times for these workshops are posted on our Career Services Calendar. A listing of workshop subjects with brief descriptions of each are given below:
"Home Run" Resume Workshop
This workshop will show you how to create a "World Series" chronological resume that showcases your experience and work history. To help you get a "Base Hit" by developing a skills-based functional resume which can highlight your expertise. You will hit a "Home Run" by composing a concise and effective cover letter to an employer and avoid "Striking Out" due to common mistakes when filling out applications.
How to ACE a Job Interview
Making your serve count. What's your approach? How will you practice? In this workshop you will be prepared to ACE the interview with employers and prepare your strategy. You will learn the "Do's and Don't" when interviewing and make a "Grand Slam" when communicating with ease and confidence.
Game On, Suite Up! Mock Interviews
Attendees will have the opportunity to participate and be filmed (optional) in a simulated interview. Participants will receive immediate and professional feedback on their job interviewing skills and presentation style. Participants must sign up by calling Career Services at (909) 274-4510.
Call us: (909) 274-4510
Visit us: Student Services Center (Bldg. 9B) Second Floor
Office Hours: Mondays - Thursdays 8 am - 5 pm and Fridays 8 am - 4:30 pm. (Hours may vary during semester breaks and/or on holidays.)
Fax: (909) 274-2038
Email us: ctcAT_mtsac.edu
Connect with us: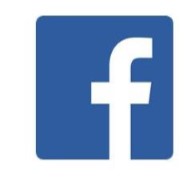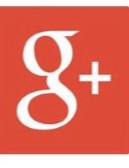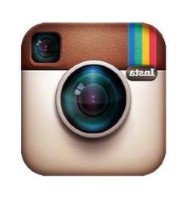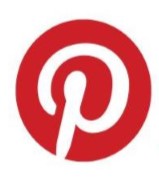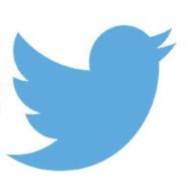 Need career counseling? Contact the

Counseling Department

at (909)274-4380.